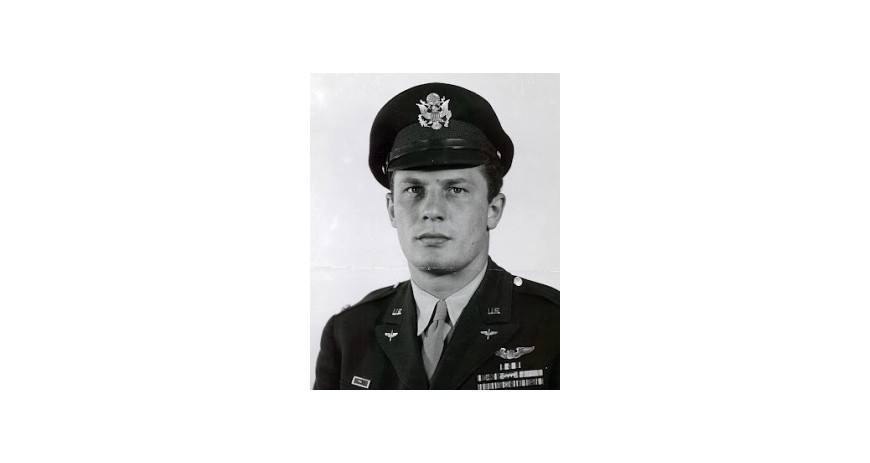 A funny story about the 50 missions crusher hat
From the memories of famous Ace Robin Olds, "FIGHTER PILOT"
This is the end of the war, Robin Olds then Major has been assigned to the Wespoint's football team. He just stepped off the C-54 aircraft which flew him from England, wearing the uniform he had during all these combat missions and crazy nights in London when a Colonel came his way. The Colonel was wearing a sharp uniform with the Sam Browne belt, something which was no longer part of US officers since the war broke up.
-You, man ! Halt ! What's your name, station, job and where did you come from ?
-The name is Olds, sir
-Let me tell you, mister, this is Westpoint. I don't know where you've been, but we do things differently around here.
-Sir ?
-That object on your head is the most disreputable piece of military headgear it has ever been my misfortune to see. It's an absolute disgrace. You need a haircut. Your shirt collar is frayed. There are spots on that rag that's supposed to be a tie. Your blouse isn't pressed and your trousers look like they have never been cleaned. As for those shoes, I can,t imagine where you got them, they're nonregulation and they're covered with grease.
The Colonel seemed to be just warming up. Robin knew he was right on all counts. This hat was the only one he ever owned and it naver had a grommet in it. It took him near six months of combat to get it to look right. The shirt was frayed due to the soap used to clean it at the RAF Wattisham base. The knit tie had been purchased at Harrods in London. Blouse and trousers were the best he had, maybe just too many dips in 100 octane avgas and particulary grueling trips to London. The shoes were Wellington boots and they had been spilled with hydraulic fluid.
The moral being: even with more than 20 victories on P-51 Mustang and P-38 Lightning and two Silver Stars, for some the rules are the rules.